Our next performance will be April 27, 2019, at Founders Park. Hope to see you there! 
If you are interested in donating to the Keys Community Concert Band, playing an instrument or have any questions, please email us at info@KeysCommunityConcertBand.org or follow us on Facebook.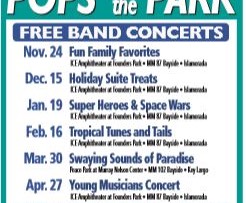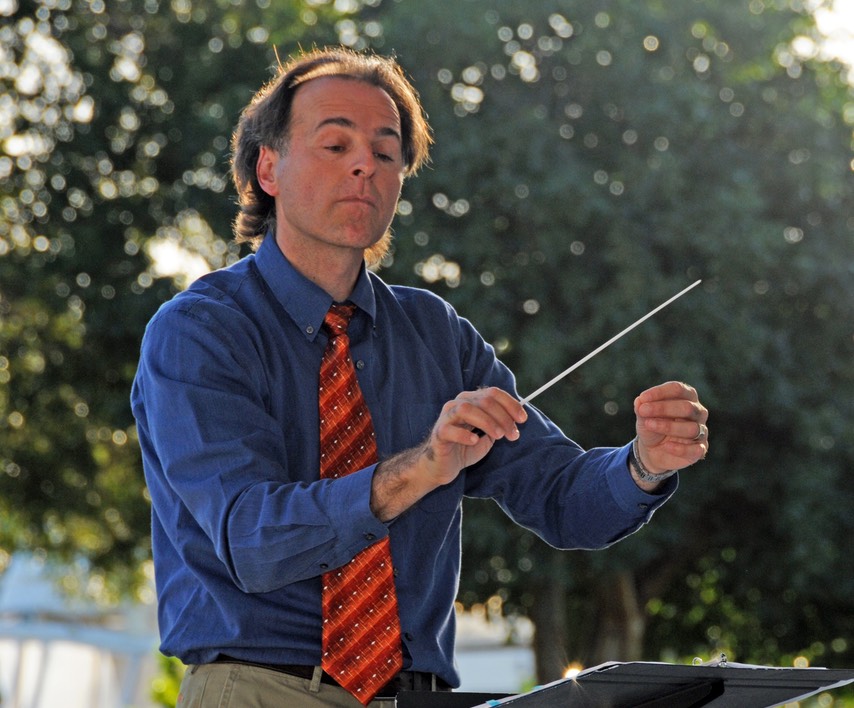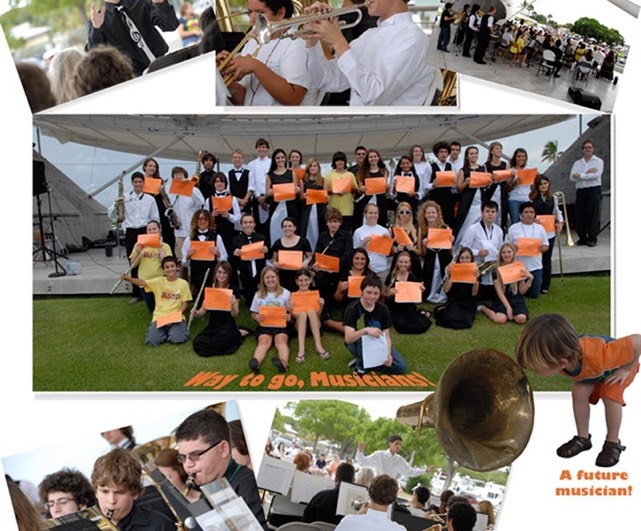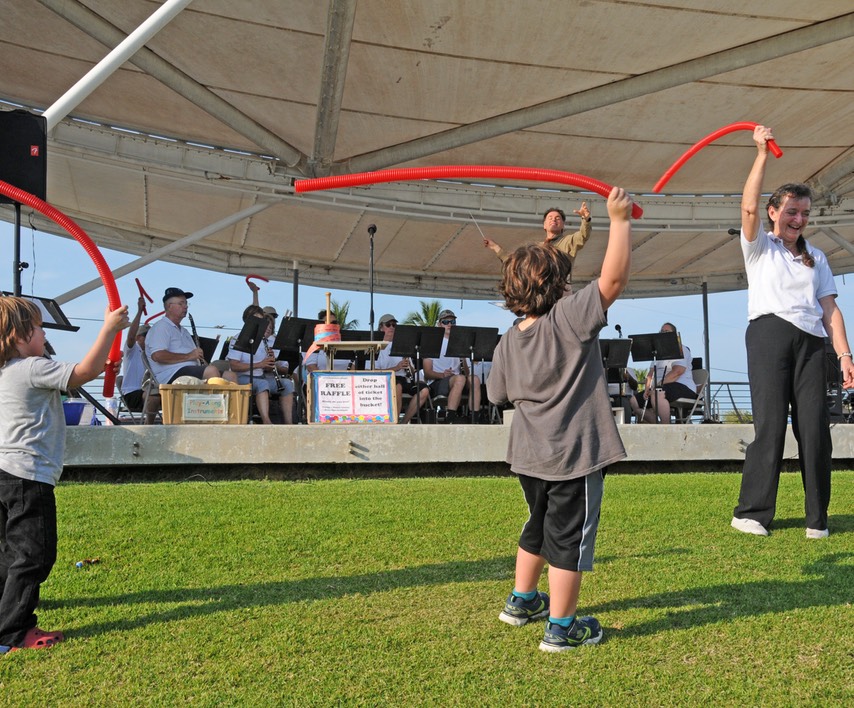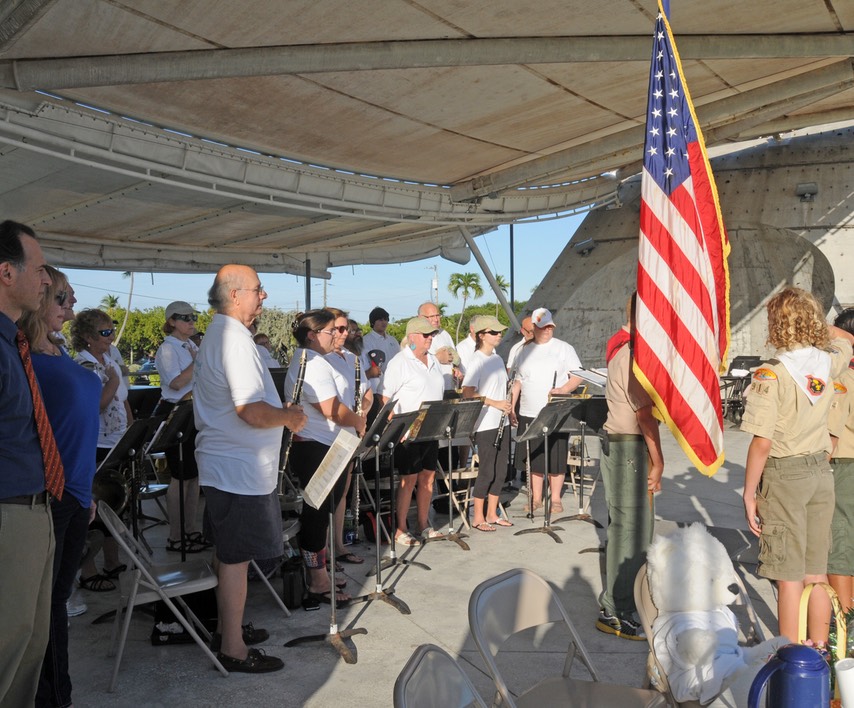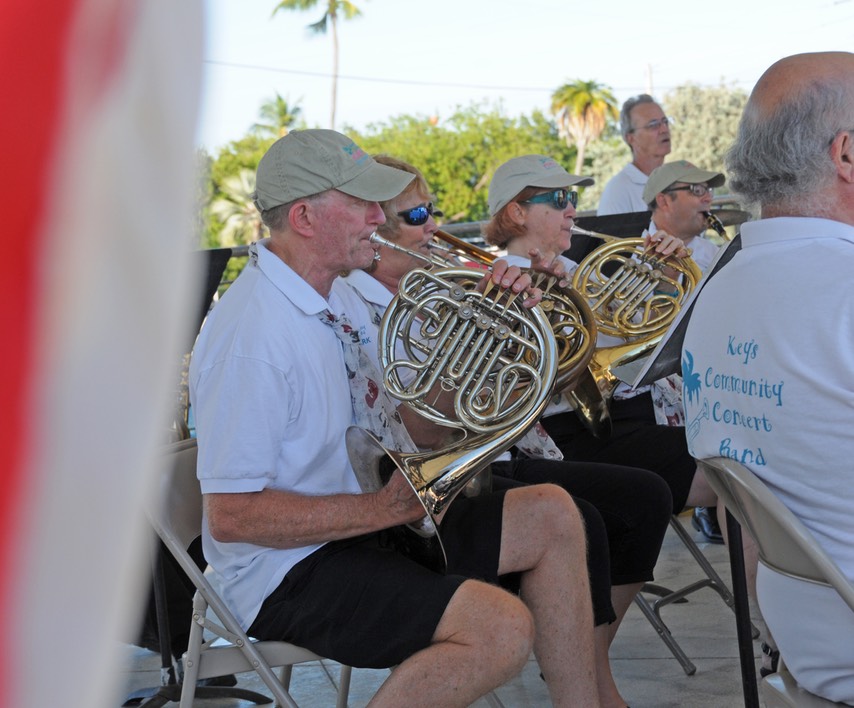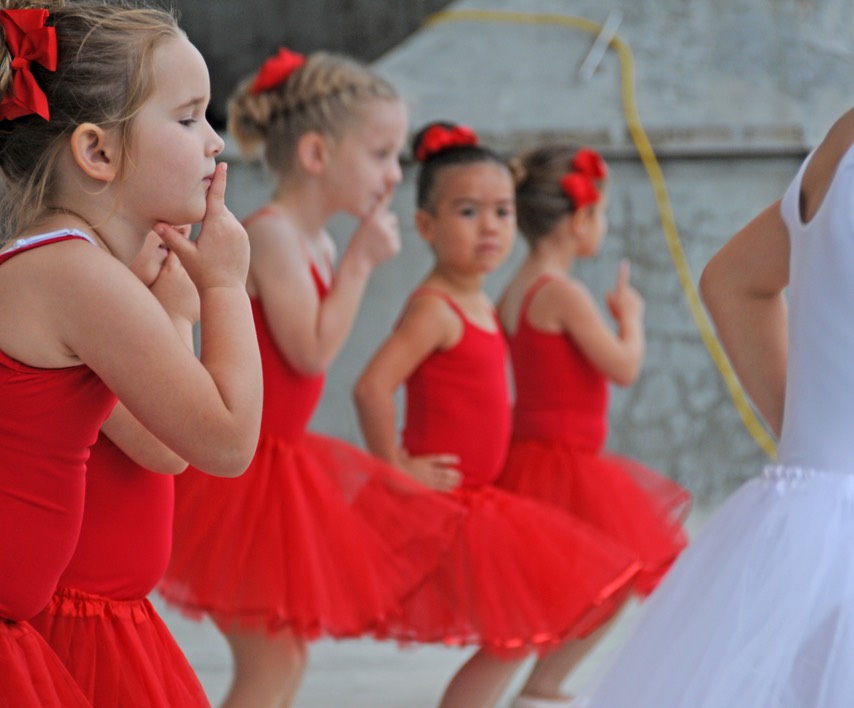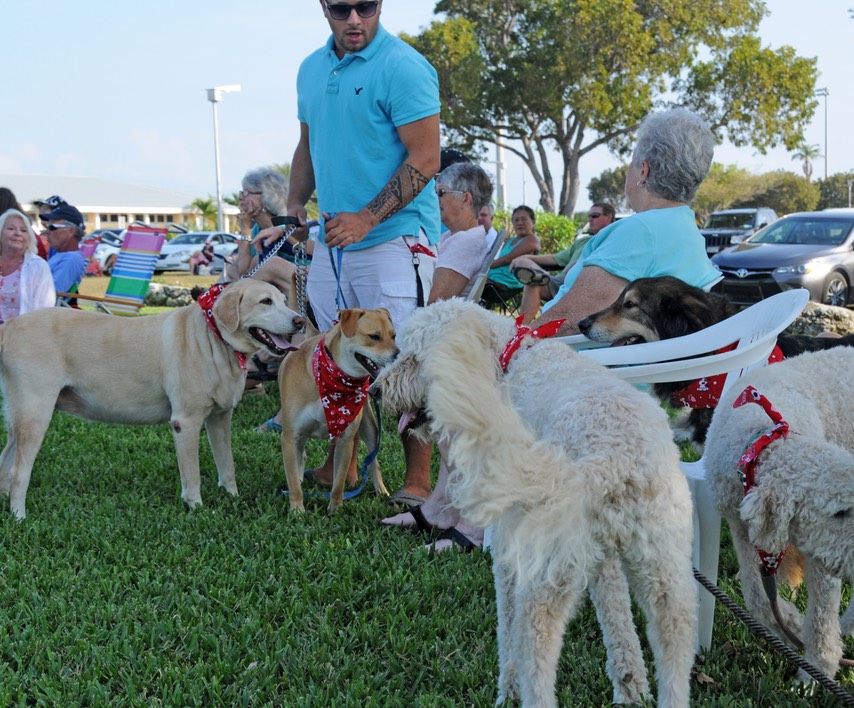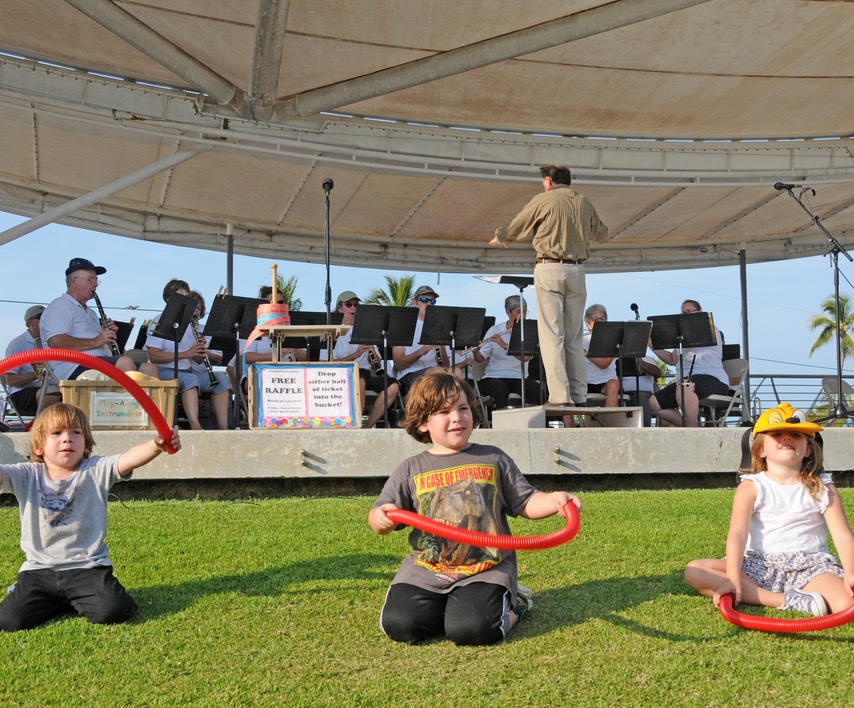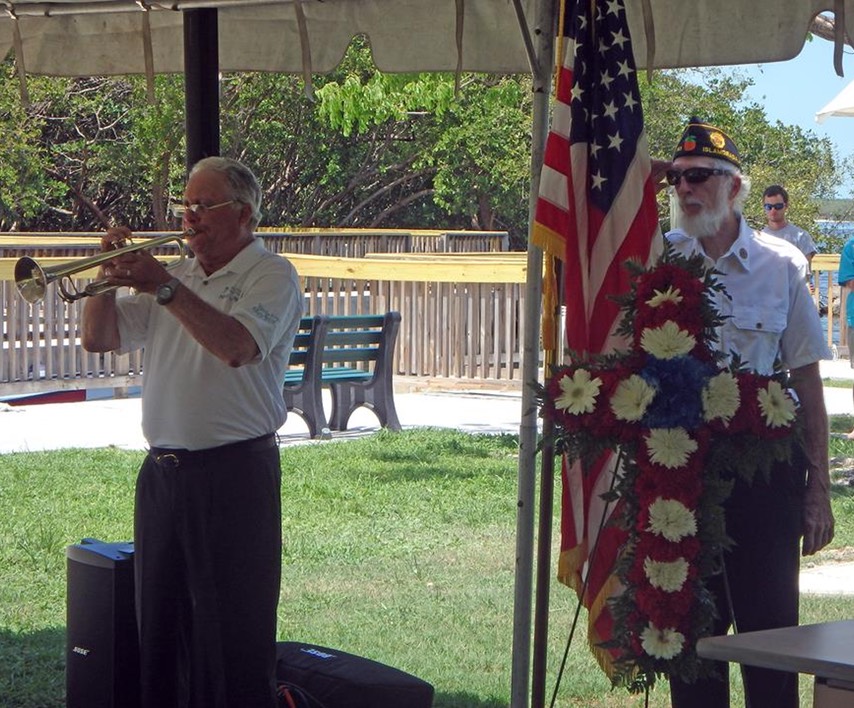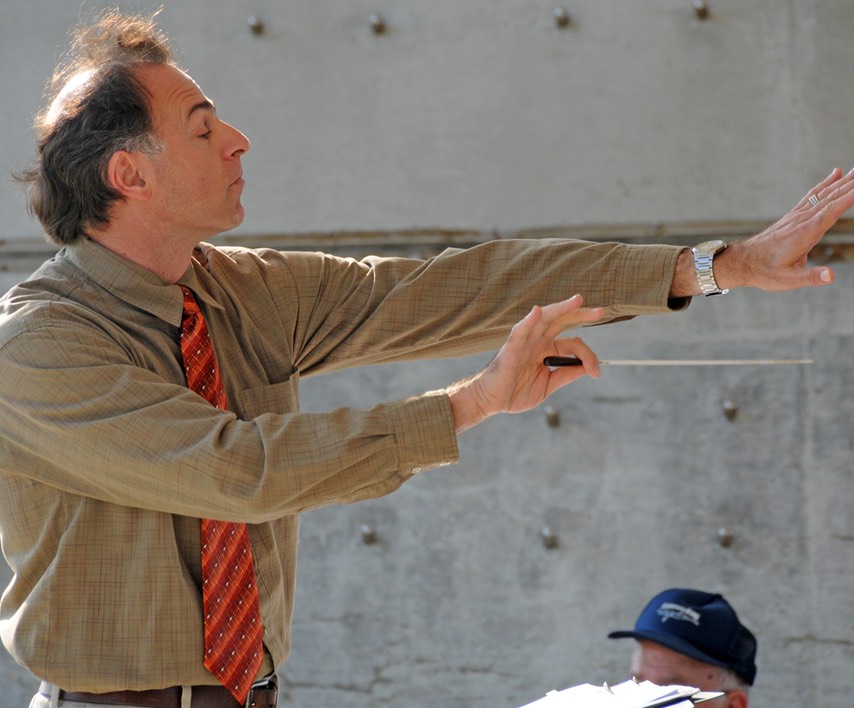 The Band is incorporated as a charitable, 501 (c)(3) organization in Florida under the name Florida Keys Community Concert Band, registration number CH31959. The Monroe County Tourist Development Council has provided funding for advertising and publicity. We have received additional funding from local foundations, such as the Hurlburt Family Foundation, the Einstein Fund, and The Coldwell Banker Schmitt Foundation. We gratefully accept donations from individuals. All donations to the Band are tax-deductible.
A COPY OF THE OFFICIAL REGISTRATION AND FINANCIAL INFORMATION MAY BE OBTAINED FROM THE DIVISION OF CONSUMER SERVICES BY CALLING TOLL-FREE WITHIN THE STATE. REGISTRATION DOES NOT IMPLY ENDORSEMENT, APPROVAL, OR RECOMMENDATION BY THE STATE.
Additional information concerning our registration is available by contacting the Division of Consumer Services at 1-800-HELP-FLA (435-7352), or on the web at www.FloridaConsumerHelp.com.