Keys Community Concert Band
LOOKING FOR MUSICIANS!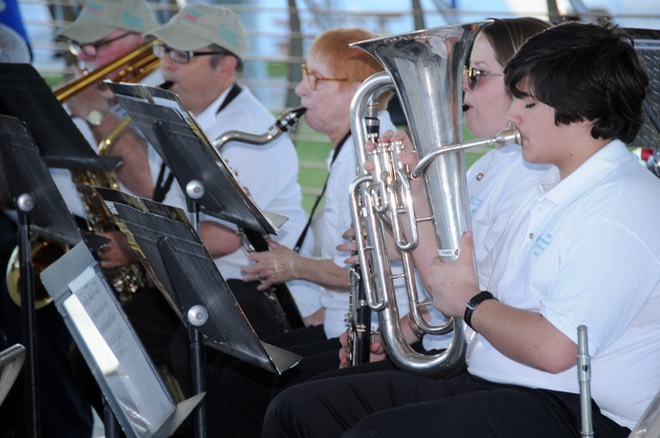 Great players…
Easy-going atmosphere…
And tons of fun!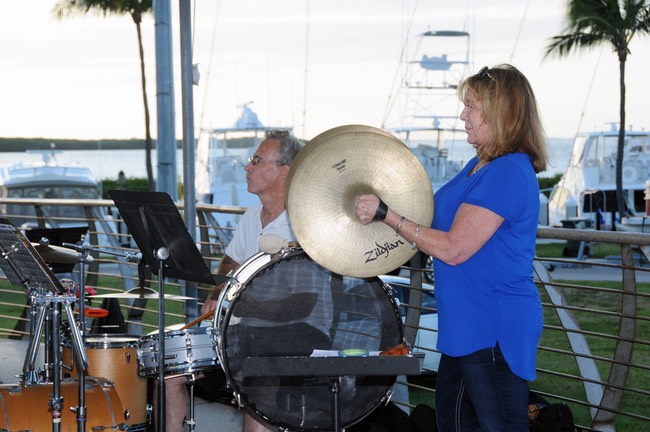 Weekly rehearsals on Mondays
Key Largo School 
104801 Overseas Highway
Key Largo, Florida 
6:45 PM Tuning/Warm Up
7:00-8:30 PM Rehearsal
REHEARSALS BEGIN OCTOBER 22, 2018
One concert each month
November through April
Haven't played an instrument in awhile? 
Even if you haven't played for some time, we welcome you!  
It's like riding a bicycle...  Once you start playing again, the skills 
will return quickly & you'll remember how much fun it is!
For more experienced musicians, there's new music each concert. 
Enjoy  playing in ensemble rehearsal for 90 minutes each week 
and sharing your music in concert each month. 
For professional and semi-pros, a great opportunity 
to showcase your talent as a featured soloist.
Just show up with your instrument
(or we can lend you one)
Call for information
305-451-4530