THANK YOU TO THESE DEDICATED VOLUNTEERS....
George Geisler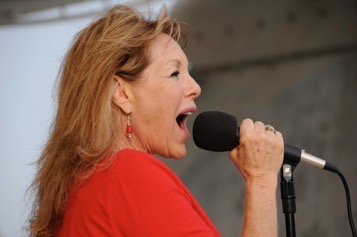 Kathy Buchanan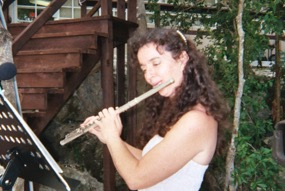 Susan Bazin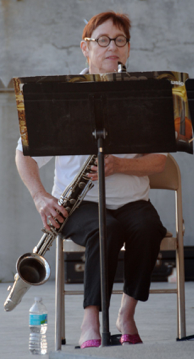 Kathleen Merfeld
It remains our goal to provide the highest quality of music, conductors, instruments and activities for our patrons and performers. 
There is never any charge to perform with the Keys Community Concert Band.  
Our concerts are always free 
and open to the public.
Should you like to contribute to our organization, please contact us.  We will ensure that your tax deductible donation is used to continue our efforts.